ZEDAS Webinars
Learn more about the software solution zedas®asset und zedas®cargo. The webinars are records of the live sessions and are available as on-demand video. After registering for a webinar, the link to the video will be sent to you by e-mail. More on-demand webinars will be added.
---
Mobile Assistance Systems in Railway Maintenance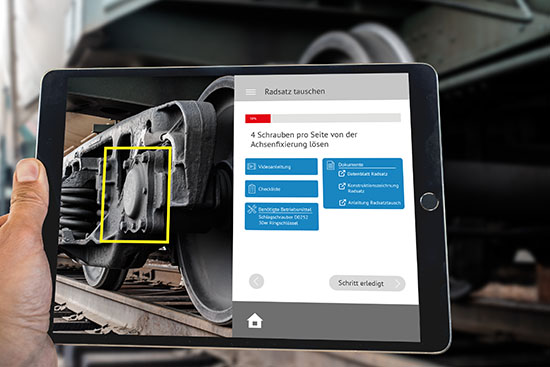 The maintenance in the rail industry represents a high cost factor. At the same time, it is critical for the company, as long-term failures and downtimes lead to lower production figures and lost revenue. Digitizing maintenance shortens downtimes, reduces the risk of failures and cuts costs. With clever assistance systems and mobile apps for maintenance, the processing of maintenance measures is made much easier.
---
ECM-compliant documentation and operational approval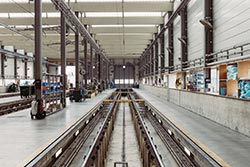 The implementation of the maintenance management system required by the ECM regulation leads up to a large number of opportunities for operators and maintainers. Modern asset management systems for rail vehicles include many functions for maintenance organization. This means that not only evidence required for ECM certification can be provided, but also higher-ranking maintenance objectives can be achieved.
---
Digital Workshop
One system for all participants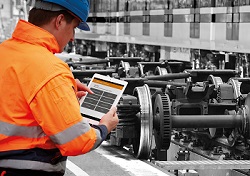 Consistent workshop software is the ideal support for maintenance organisation: It simplifies the coordination of personnel and orders, accelerates processing and provides meaningful analyses. Whether workshop manager, workshop staff or management - zedas®asset integrates all participants into the process.
---
Predictive Maintenance
Reducing Maintenance Cost and Failures With Successful Predictive Maintenance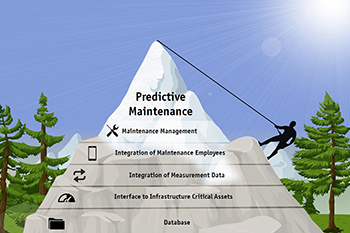 It is one thing to collect data, record processes and transfer information with digital support, but it is another matter to connect them in an intelligent and useful way. The current challenge for railway companies: Make BIG DATA to SMART DATA. Prognoses and predictive maintenance play a major role in further improvement, which is the key to reduce failures and maintenance costs.
---
zedas®cargo Train Check (English subtitles)
Speed up and automate train inspection via app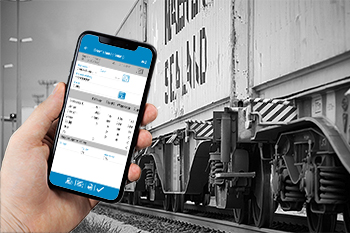 The zedas®cargo Train Check makes train inspection and the creation of wagon lists and brake sheets much easier. The app uses all data from previous processes, such as the transport order, and applies them to all downstream steps. The Train Check app was awarded the German Mobility Award 2020 by the initiative "Germany - Land of Ideas" and the German Federal Ministry of Transport and Digital Infrastructure.