Successful InnoTrans 2022 for ZEDAS
Innovation platform and international industry stage for the railway sector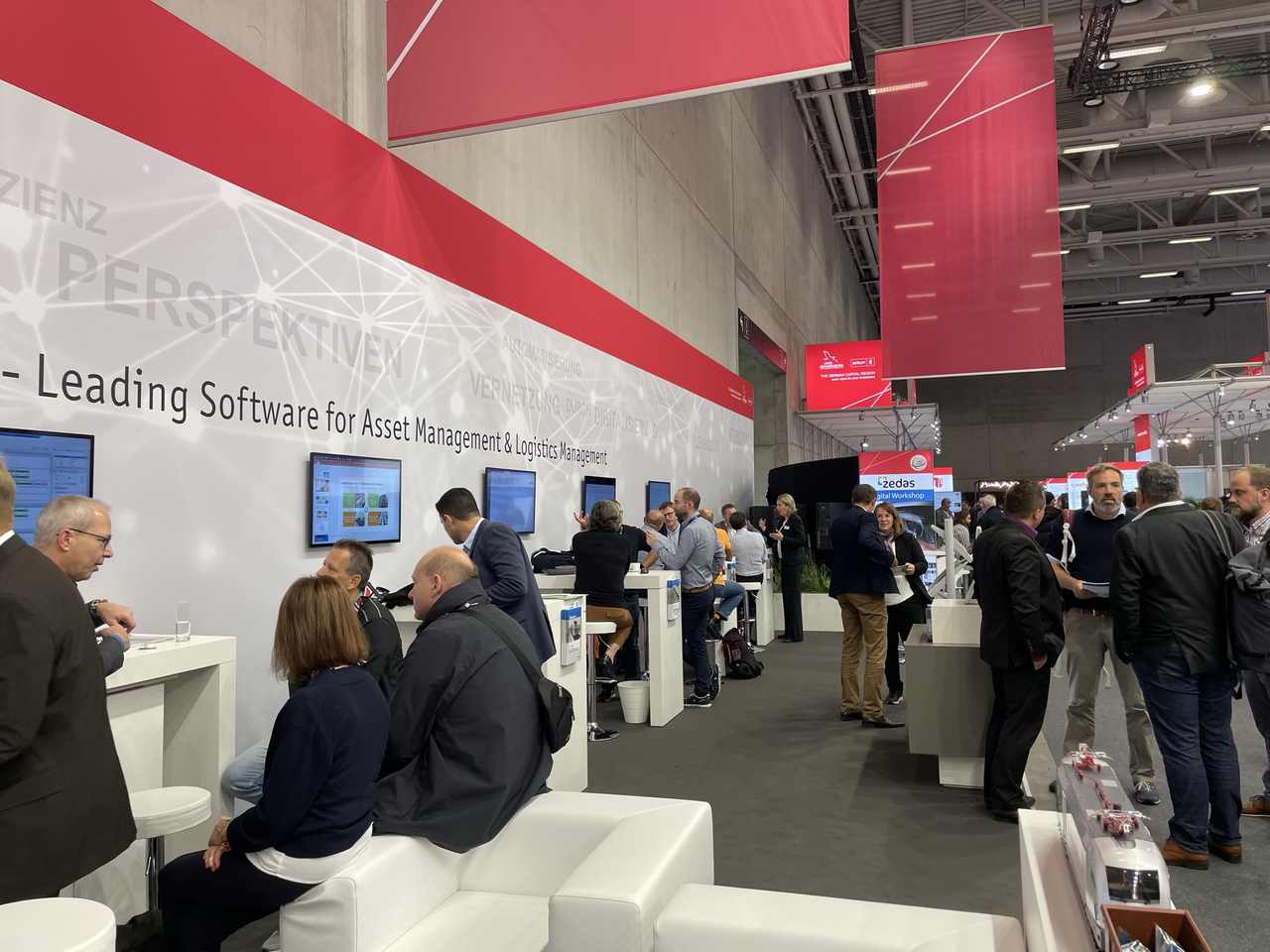 29.09.2022 | After two postponements due to the pandemic, InnoTrans 2022 opened its doors to visitors again from 20 - 23 September 2022. More than 2,800 industry companies and institutions from 56 countries presented themselves at the Berlin exhibition grounds. One of them was ZEDAS GmbH, which presented its solutions for rail logistics and asset management for rail vehicles and rail infrastructure to the large professional audience.
With over 100 discussion partners from 23 countries, the exhibition booth, where the highlights of the zedas®asset and zedas®cargo products were shown live at six workstations, was even better attended than at InnoTrans 2018.
Great interest in mobile applications
The mobile applications, starting from zedas®asset Touch to the apps in freight transport, were in great demand among the trade visitors. This year's highlights from ZEDAS GmbH - the AI-based wagon number recognition and zedas®asset Assistant - also met with great interest. There was also demand from some customers for our entire zedas®product suite.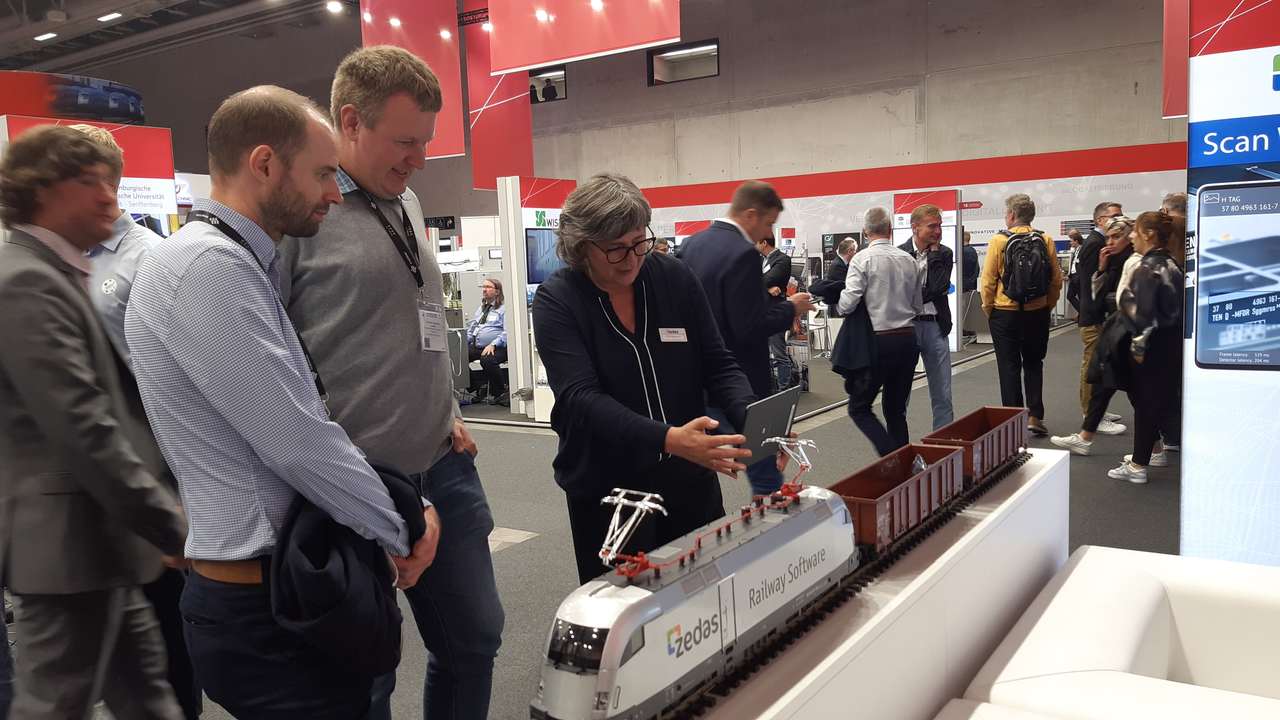 InnoTrans 2022
All in all, the enormous worldwide attention paid to InnoTrans, the opportunity to network with experts from all areas of the rail industry and the extremely positive response from trade visitors to the ZEDAS stand demonstrate the importance of this leading world trade fair.
Take a look back at this year's InnoTrans with us in this video: