Free Online Seminar: Advanced Analytics
Precise determination of personnel requirements in maintenance with BIG DATA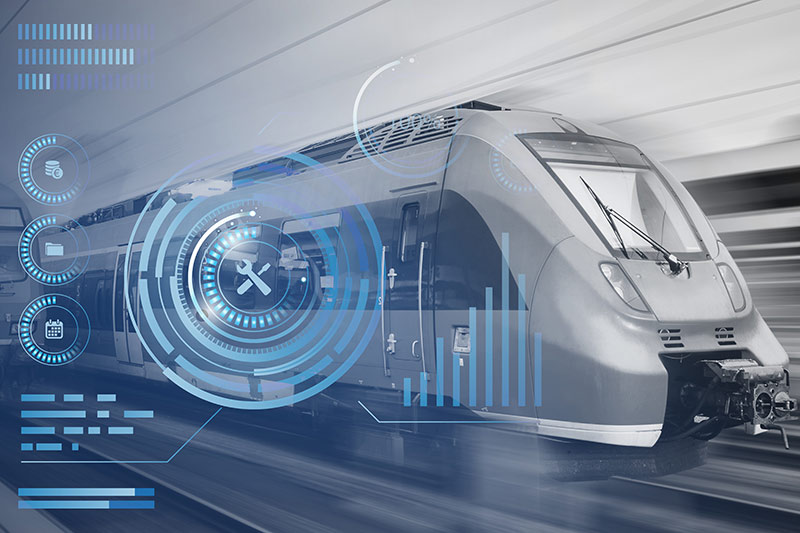 13.08.2020 | On September 30th at 2 pm a free webinar on the topic of BIG DATA analysis will take place for the first time (in German language).
Using the example of personnel planning, we will show you how you can use zedas®asset - without any previous knowledge of data analysis - for individual analyses and forecasts of your capacity planning in maintenance.
Not only planned maintenance measures are included for the medium to long-term determination of personnel requirements, but also empirical values from the past. Personnel bottlenecks and idle times are thus detected at an early stage.
Participation is non-binding and free of charge.
More information about the online seminar can be found here www.zedas.com/online-seminar-advanced-analytics