Railway software specialist establishes subsidiary in Poland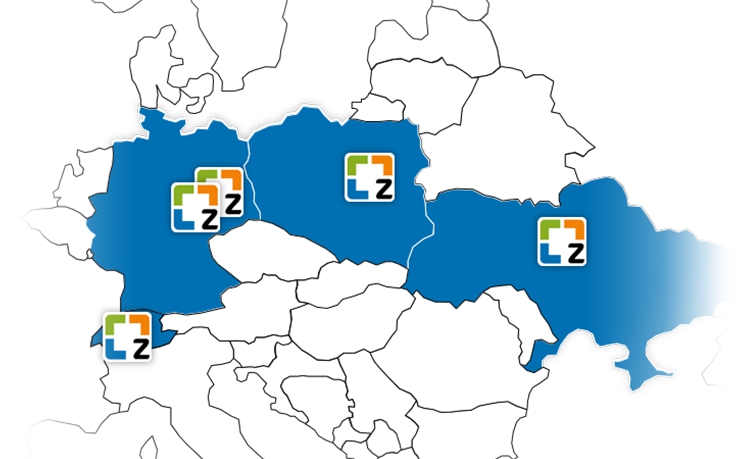 20.05.2019. Zedas, the Software-specialist which is based in Senftenberg, has currently established a subsidiary company in Poland called ZEDAS Polska sp. z o.o. Aleksander Lisocki is the manager of the new enterprise and leads the headquarter in Warsaw.
"After a successful year for us, developing Software in the Ukraine it is reasonable to expand the enterprise to Poland as well. In future, we want to react to the requirements of our customers even quicker and more flexibly. That is why we are breaking new ground, to ensure the loyalty and commitment of highly qualified professionals". Says Managing Director of ZEDAS GmbH, Wolfgang Jahn.
In the first step it is important to organize a strong developer unit. Additionally ZEDAS is working simultaneously on a market entry strategy and is looking as well for experienced sales managers and Consultants, who will offer zedas® software in the fast growing Eastern European railway market.
The ZEDAS GmbH is a specialized software provider for the management of rail freight traffic, rolling stock and rail infrastructure facilities.