Free Online Seminar: Speed up train dispatch
Automated brake calculation and document creation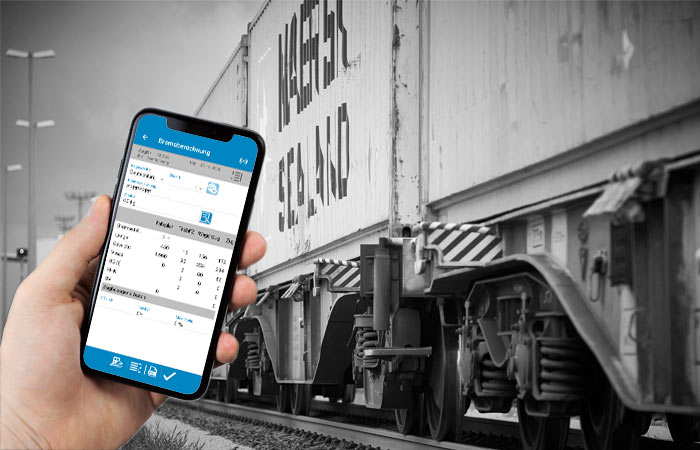 21.10.2020 | On 17 November at 14 o'clock a free online seminar (in German) about train dispatch by App takes place live.
We will show you how to carry out digital train dispatch and automatic brake calculation as well as how to create wagon lists and brake sheets.
For this, ZEDAS GmbH was recently awarded the German Mobility Prize by the initiative "Germany - Land of Ideas" and the Federal Ministry of Transport and Digital Infrastructure (BMVI).
With a modern dispatching system, a consistent database is automatically created for the entire utility company. Workflows and processes are standardized, optimized and automated.
Participation is non-binding and free of charge.
More information about the online seminar can be found here www.zedas.com/online-seminar-train-check