New commercial manager
Co-founder Klaus Wonneberger hands over the baton after 30 years of activity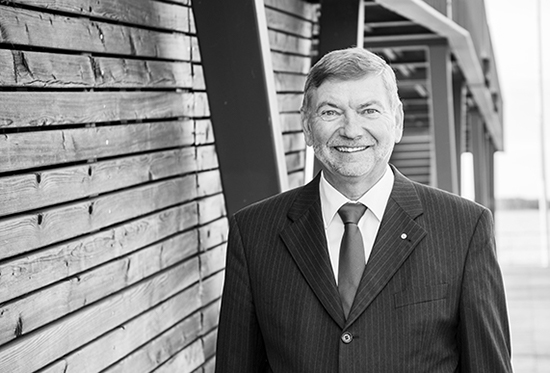 08.05.2020 | At ZEDAS GmbH, responsibility in the commercial area passes from Klaus Wonneberger to Andreas Knauff.
As one of the co-founders, Klaus Wonneberger has been responsible for the commercial department of ZEDAS GmbH from the very beginning. As authorised signatory and head of finance, he and his team were responsible for the financial accounting and payroll accounting. Klaus Wonneberger will remain as an important advisor, whereby he will be able to devote a little more time to his great passion, gliding at the Aeroclub Schwarzheide.
We would like to thank Klaus Wonneberger, as co-founder, longtime commercial manager and personality, for his decisive contribution to the development of the company.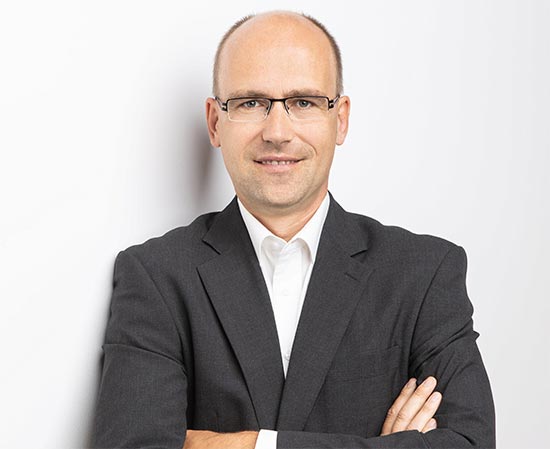 The new man, Andreas Knauff, has been on board since March 2020 and is gradually taking over the responsibilities of the commercial manager.
Andreas Knauff, who studied industrial engineering, has 20 years of professional experience. As investment manager of an investment company, he was in charge of the entire team for a location with 20 investments. Subsequently, he successfully took over the commercial management in an investment company and has many years of expertise in the area of finance, also in the international environment. At ZEDAS GmbH, he is responsible for the commercial area with accounting, personnel, financial and investment planning as well as controlling.
Andreas Knauff has extensive knowledge and experience, enabling him, as commercial Director of ZEDAS GmbH, to further develop project and quality management and to support the planned internationalization of the company.
We wish Mr. Knauff every success in his new and exciting position.