ZEDAS Corona Success Story
The rail company control centre goes mobile
How we are supporting our customers in working securely and efficiently from home in the short term
26/03/2020 | "Friday lunchtime, 1 PM, the call from the managing director of a rail freight company which uses our software for the management of rail logistics processes in the freight traffic sector is urgent.
The company management has decided that, owing to the corona crisis, the company's central control centre for dispatching all freight traffic must be closed immediately. All dispatchers work on traffic planning with the ZEDAS software and they are to continue their work from home. For this, the control centre employees need access to the zedas® applications as quickly as possible so that the trains will still run in the coming days."
Mobile working was not previously envisaged for the control centre employees. This situation requires the rapid provision of secure web-based access via the internet for each individual dispatcher working from home. The short communication channels between the customer advisor and the system integration division at ZEDAS GmbH made it possible for us to communicate the completion of the solution to the managing director of the rail freight company just one hour later.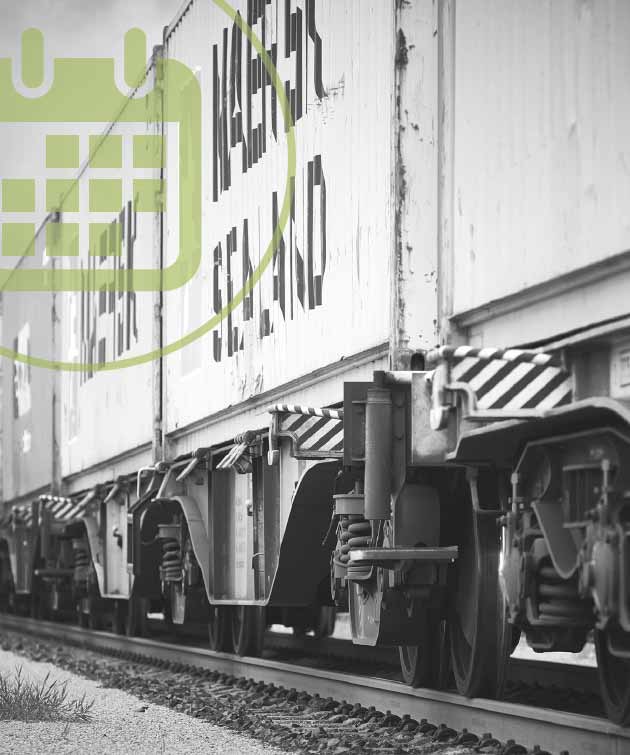 Secure, efficient and stable – in line with our own high standards – the smooth interaction of software and IT infrastructure from one provider is guaranteed. Even in times of crisis.

The customer was delighted with the result: "Thanks to the great and committed efforts of the ZEDAS team, we were able to ensure that all colleagues from the Hector Rail GmbH office were able to switch to the virtual workplace at short notice and could access zedas® there as usual.
The step, in times of COVID-19 (coronavirus), was implemented quickly and effectively.
As a result, the production of Hector Rail GmbH could be ensured continuously, despite the restrictions caused by the virus. All freight traffic was successfully scheduled in the home office."
It is important to us to solve the new challenges together with our customers and to reliably be there for our partners. We thus make our contribution to maintaining the critical infrastructure of leading rail freight companies and the constant flow of goods and people.
Do you have questions about using zedas® IT systems in home office? You are welcome to contact your customer advisor at ZEDAS GmbH.