Railway software specialist ZEDAS opens office in Berlin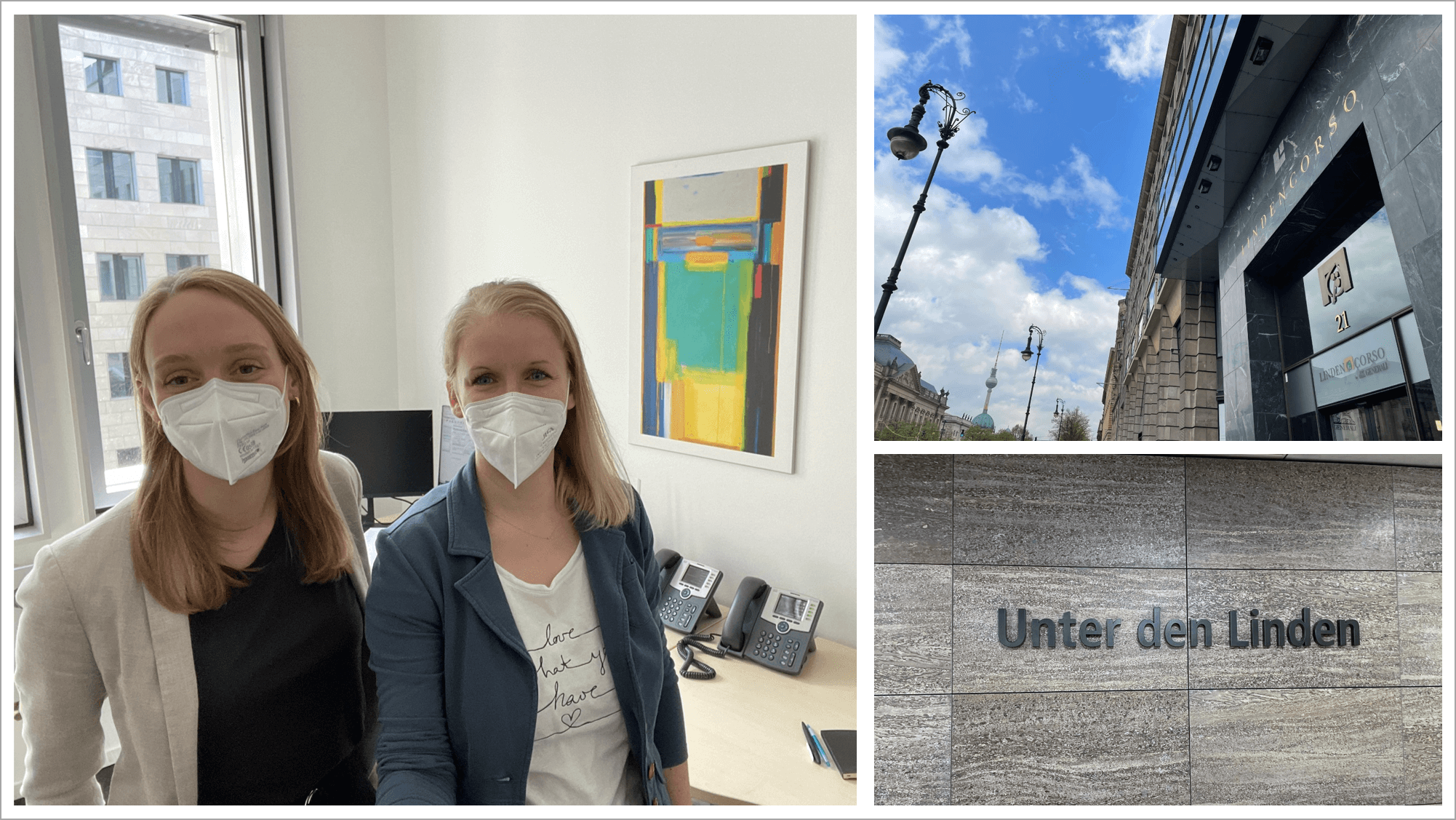 11.05.2021 | ZEDAS GmbH relies on its location in the capital Berlin. Already in April 2021, the new office was opened in the center of Berlin with the internationally resounding address "Unter den Linden". "This is the next step for the company to strengthen our presence as an attractive employer in attractive locations," says Managing Director Wolfgang Jahn. In addition to the subsidiary in Warsaw (Poland) and the site in Dresden, the capital of Saxony, the company continues to expand.
"We hope that the location decision for Berlin will increase the chances of recruiting qualified personnel and that we can thus create an important prerequisite for our planned growth course."
The challenges are high: "Currently, our need for experienced project managers cannot be met at our current locations. This is a real growth inhibitor. In the past, it was primarily IT specialists and software developers who were not available in sufficient numbers. Today, it is increasingly the employees who implement the projects and interact directly with the customer. This requires a lot of specific process know-how, organizational talent and a feel for the customer's needs. The tasks and customers are diverse and increasingly international."
The Brandenburg-based software company is counting on Berlin to attract experienced project managers and key account managers. After all, the company's growth targets can only be achieved with sufficient skilled staff.