TRAKO 2023
19th - 22nd September 2023, Gdańsk (Poland)
Experience our software solution live!
The 15th TRAKO will take place from 19th to 22nd September in Gdańsk, Poland. The conference is held under the themes "transportation systems" and "railway infrastructure". It's one of the biggest exposition in central and Eastern Europe. In addition there will be discussions and presentations on several railway logistic issues.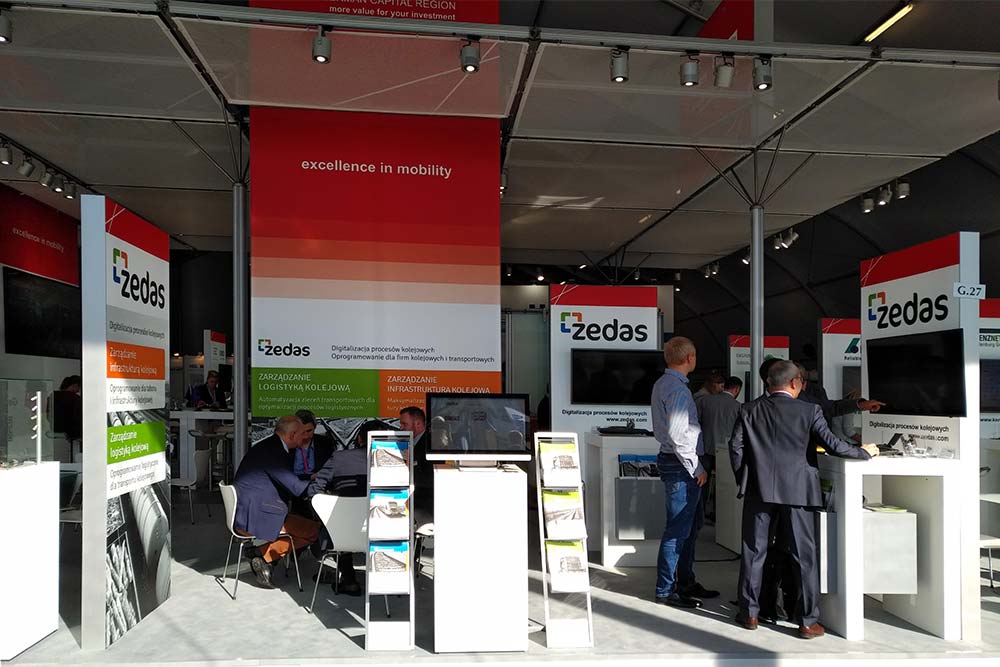 We invite you to join to see the advantages and benefits of our solutions. Our experts will be glad to introduce you to the entire zedas® software suite:
Further information on the 15th TRAKO fair is available here.